Family Fun Day: Express Yourself!
Sunday, May 14
11:00 AM - 3:00 PM MT

Santa Fe, NM
In honor of Mental Health Awareness Month, join us to celebration self-expression as a way to help us understand ourselves and connect with those around us. This event is free to the public!
In honor of Mental Health Awareness Month, this Sunday's theme revolves around self-expression. Self-expression is the way you can express your thoughts, feelings, and ideas through art, music, writing, or dance. Self-expression is important because it can help us understand ourselves and process our emotions. By expressing ourselves through art, we can connect with others who may feel the same way we do, or inspire others to view the world from a different perspective. Georgia O'Keeffe expressed herself not only through her paintings of places she held dear (the mountains of New Mexico, her patio door in Abiquiú), but also through the many letters she wrote to her loved ones. Join us to celebrate the joy of self-expression through hands-on artmaking, creative activities, and story-time.
This event is free to the public. Free Museum Admission for all who attend!
Family Fun Day will be held across the entire Georgia O'Keeffe Museum Campus. Please visit us first in the Georgia O'Keeffe Museum Education Annex (located at 123 Grant Ave) when you arrive to receive your day pass, campus map, and schedule of activities for the day.

The Georgia O'Keeffe Museum is proud to introduce Family Fun Day: occurring on the second Sunday of every month, this event aims to bring the community together through hands-on artmaking and storytelling, as well as encouraging kids and families to take a new approach in looking at and interacting with art. Family Fun Day is offered in partnership with the Santa Fe Children's Museum and Santa Fe Public Libraries.
For more information on our partner institutions, including hours of operation, visit each participating organization's website below: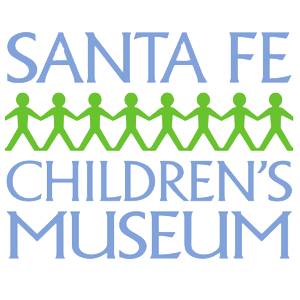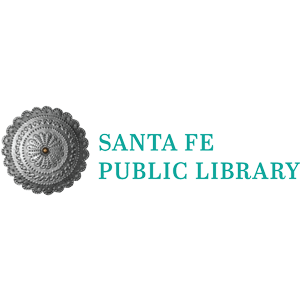 Upcoming Events