Art & Research
"My painting is what I have to give back to the world for what the world gives to me."

"My painting is what I have to give back to the world for what the world gives to me."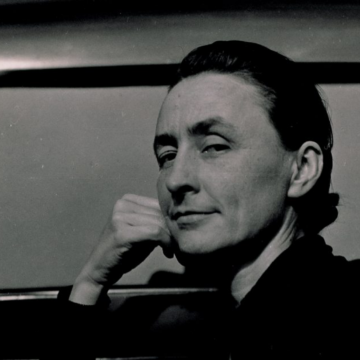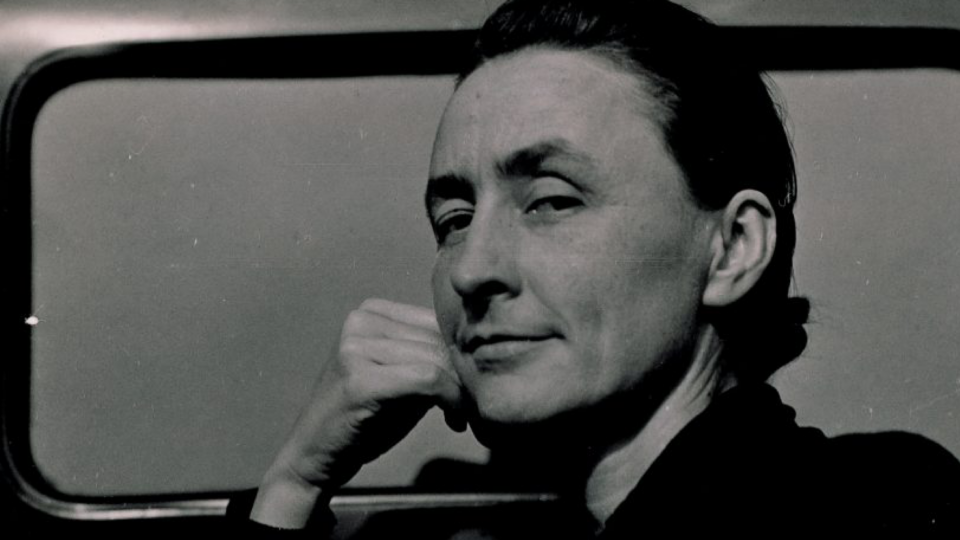 Library &
Archive
The Michael S. Engl Family Foundation Library and Archive serves the public by collecting, providing access to, and preserving information about Georgia O'Keeffe and her contemporaries, related regional histories, and Modernism.
Learn More About the Library & Archive
O'Keeffe's Historic
Homes
Georgia O'Keeffe maintained two homes in Northern New Mexico. One sits twelve miles from Abiquiú at the edge what is now the Ghost Ranch Education and Retreat Center and the other in the village of Abiquiú. While both houses are cared for by the Museum, only the Abiquiú home is open for public tours.
Learn More About O'Keeffe's homes